Welcome!

Our parish site exists to meet the needs of its members, and to help those members in times of hardship. We welcome We worship together as a community of believers. We support one another's values and beliefs. We nurture the faith of our members in a variety of ways, including regular worship services, baptism, Sunday school, confirmation classes, bible study for adults, and healing services once a month.

Worship

We meet every Sunday at 10:30 a.m. for our service and Sunday school.  Special events are available.

Our Beliefs

We believe in the life everlasting, and that the goodness in all mankind can be nurtured through the Word.

View last Sunday's Service.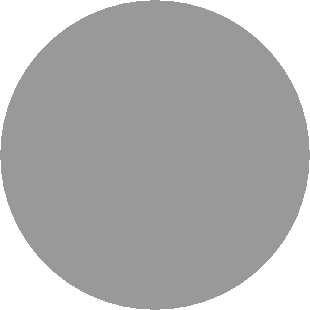 Yes!

We do have an email address: